VFF Club Licensing Workshop 2021
Today (Jun 22), the Club Licensing Workshop organised by Vietnam Football Federation (VFF) was held online with the engagement of Vietnam Professional Football Joint-stock Company (VPF) and 14 club licensing managers of V.League 1.

22/06/2021 16:00:17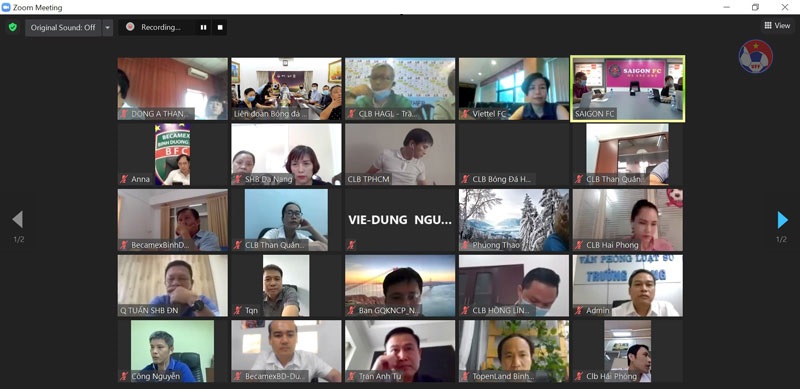 The delegation included Mr. Tran Anh Tu – Member of VFF Executive Committee, VPF Chairman of Board; Mr. Le Hoai Anh – VFF General Secretary; Mr. Yusuke Adachi – VFF Technical Director; Assoc.Prof.Dr. Pham Ngoc Vien – Member of VFF Club Licensing Committee; Mrs. Dinh Thi Thu Trang – VFF Deputy General Secretary; Member of VFF Club Licensing Committee; Mrs. Nguyen Thanh Ha – VFF Deputy General Secretary, Director of Club Licensing Department; Mr. Nguyen Minh Ngoc – CEO of VPF; members of VFF Club Licensing Committee and Appeal Committee; directors of function departments who in charge of Club Licensing Task Force.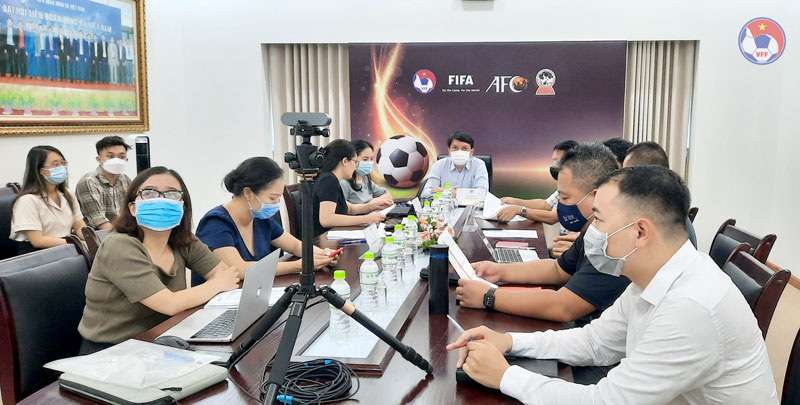 Speaking in the workshop, on behalf of VFF, Mr. Le Hoai Anh – General Secretary welcome and thanked the clubs for supporting during the COVID-19 time.
"Since 2015, VFF started the club licensing task as the regulation of AFC. This is the first step for Vietnamese Football to improve and enhance the quality of the club.
Recently, AFC continued to discuss and aims to strengthen the standard of club licensing. Base on that, VFF organises this workshop to explain the detail of club licensing regulations to clubs.
VFF hopes that the clubs will continue improving, develop professional affair, forward to a more and more professional football in Vietnam". Mr. Le Hoai Anh said.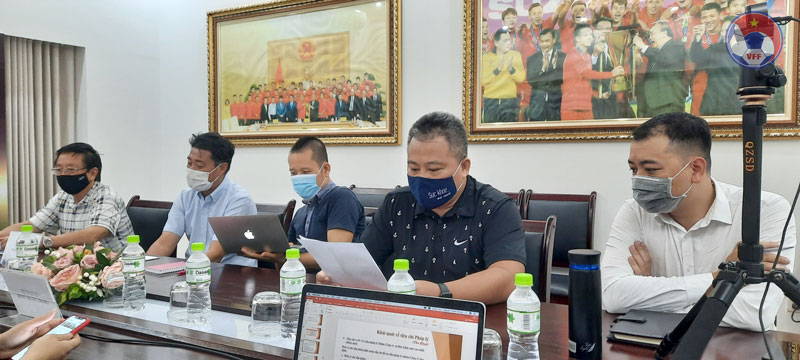 Among the significant topics discussed was Professional Club Licensing Regulation (amended and supplemented in 2021 by VFF).
After the workshop, the clubs will complete the application and send it to VFF according to the licensing process 2021.