VFF is recognised by AFC as Elite Youth Scheme Full Membership status
On 23rd Sep, AFC sent a letter to declare that VFF has on 22 September 2020 been conferred Full Membership under the AFC Elite Youth Scheme. At the same time, PVF Football Academy is conferred as the Three-Star Academy, which is subject to re-evaluation after three years as per the Article 6 (Renewal) of the AFC Elite Youth Scheme Regulation and Guidelines.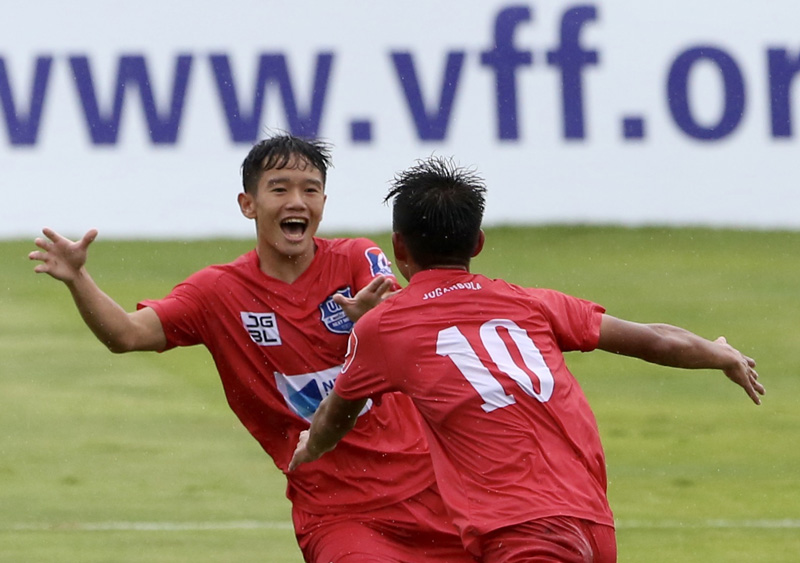 This program is an integral part of AFC's Vision and Mission to improve playing standards and increase the possibility of success at the top level. The development of aspiring young talents is at the core of these objectives, and AFC recognise and supports the Member Association (hereafter Mas) in their efforts to further develop their elite youth program, including the grading of academies, in line with the criteria set by AFC. Together, AFC and the Mas will set the benchmark for elite player development in training centres and support the clubs and their academies in nurturing the next generation of top-level professional players.
PVF Football Academy is conferred as the Three-Star Academy is a good signal not only for PVF but also for the Vietnam youth training system. This is the highest rate (Premier Level) to evaluate a football academy set by AFC and Mas.