Vietnam Women's team arrived Cambodia
Today (April 30), the Vietnam women's team took a flight from Osaka (Japan) to Phnom Penh (Cambodia) to enter the journey to defend the SEA Games gold medal.

01/05/2023 21:27:29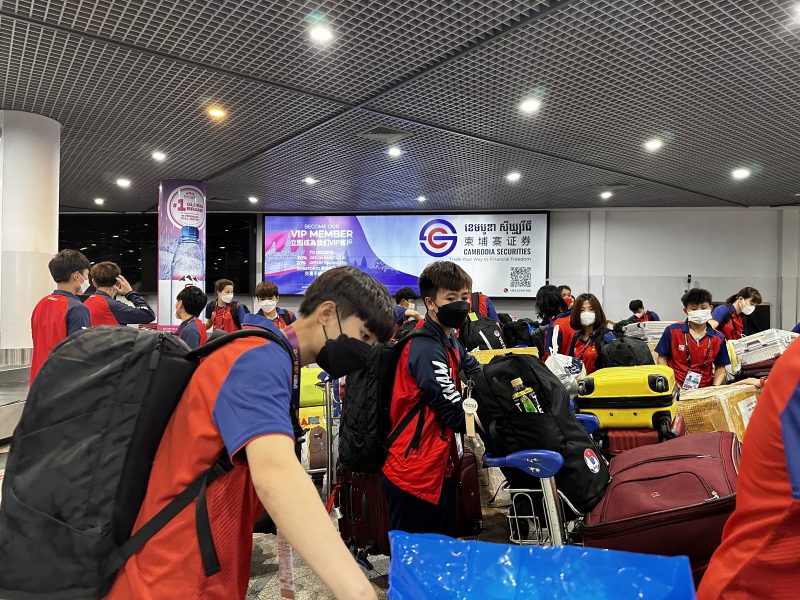 The flight of coach Mai Duc Chung's team took off at 10:30 am from Kansai International Airport, transited in Ho Chi Minh City for 2 hours. Here, the team gathered with Team Manager Duong Nghiep Khoi, striker Huynh Nhu and the rest of the team to compete in women's football at the 32nd SEA Games.
As soon as landing, the Vietnam women's team received a warm welcome from the host country's Organizing Committee. After quickly completing the entry procedures, coach Mai Duc Chung and his players quickly moved back to the Phnom Penh hotel.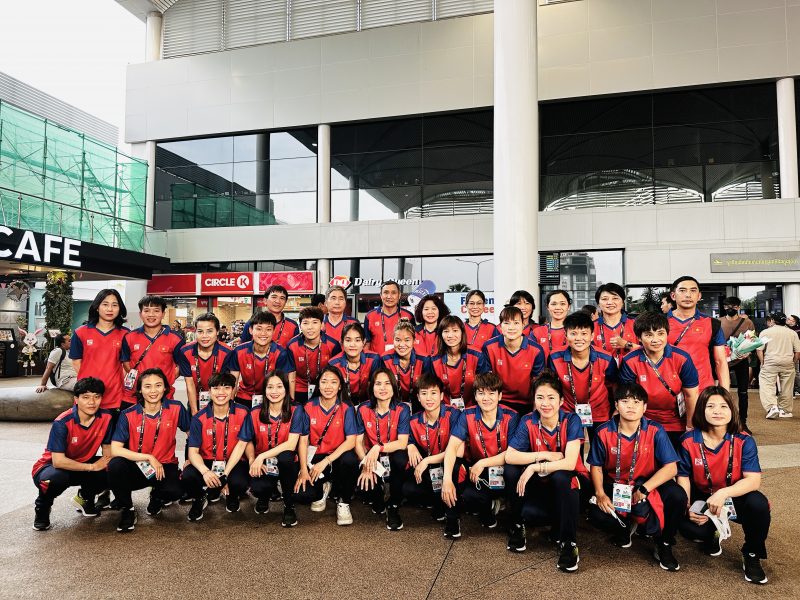 In order to help the players quickly adapt to the hot weather in Cambodia, the coaching staff arranged for the whole team to have a light training session after settling down at the hotel. Sharing about this, coach Mai Duc Chung said: "The team has experience in adapting to different weather, so it won't be too affected, especially when we have had intense training days in Japan. Going to Cambodia, what the whole team needs to do is maintain. We will arrange the practice session at a time close to the competition schedule so that they can adapt to the weather."