Vietnam Women's team arrived Kathmandu, warm-up to adapt with the weather
After a 22-hour journey, at 4pm on April 3 (local time), the Vietnam women's team landed at Trihbuvan airport, Kathmandu, Nepal, officially starting the journey at the Olympics Paris 2024.

04/04/2023 12:48:54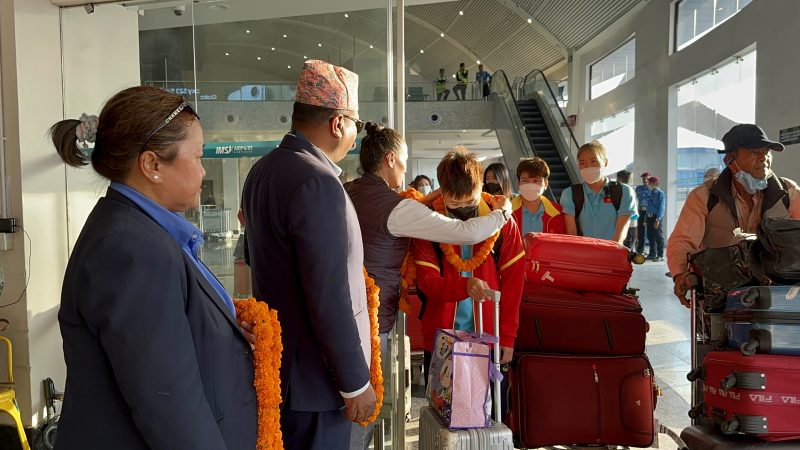 Despite going through a long journey, in general, the health of the whole team is stable and eager to start the tournament.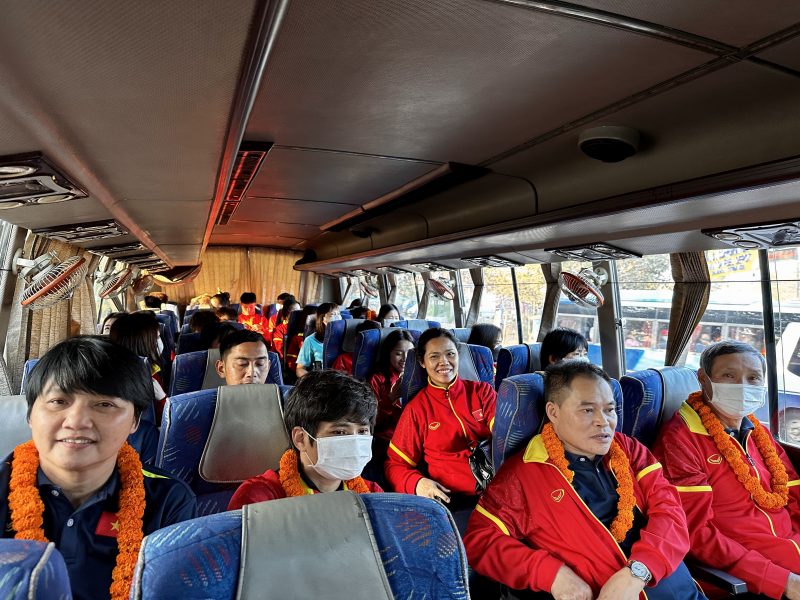 After completing immigration procedures, the whole team moved to Soaltee hotel, 30 minutes away from Trihbuvan airport and 15 minutes by bus to Dashrath official stadium. This will be the place where the Vietnam women's team will be stationed during the tournament.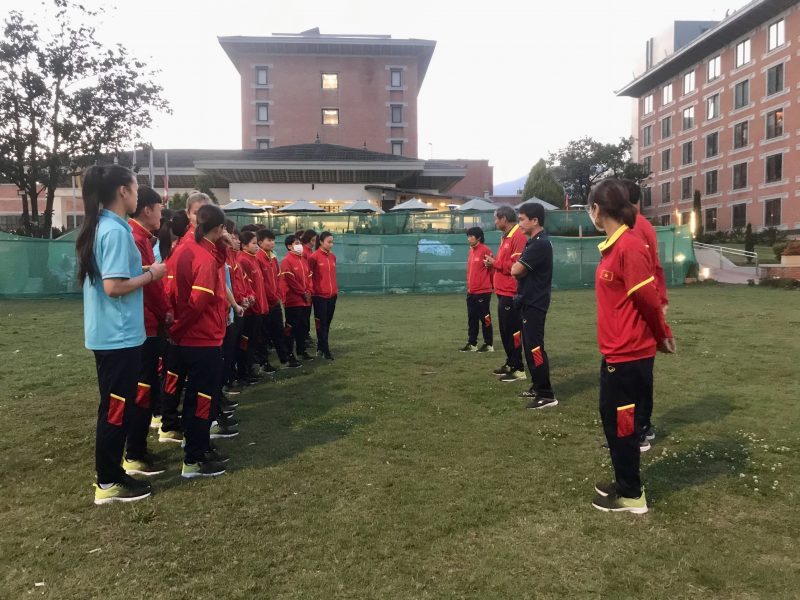 In order to help the players quickly adapt to the cold weather in the evening in Nepal, after settling down in the rest room, coach Mai Duc Chung decided to let the team warm up with light exercises at the hotel. This helps the players quickly get back to their best training and playing state.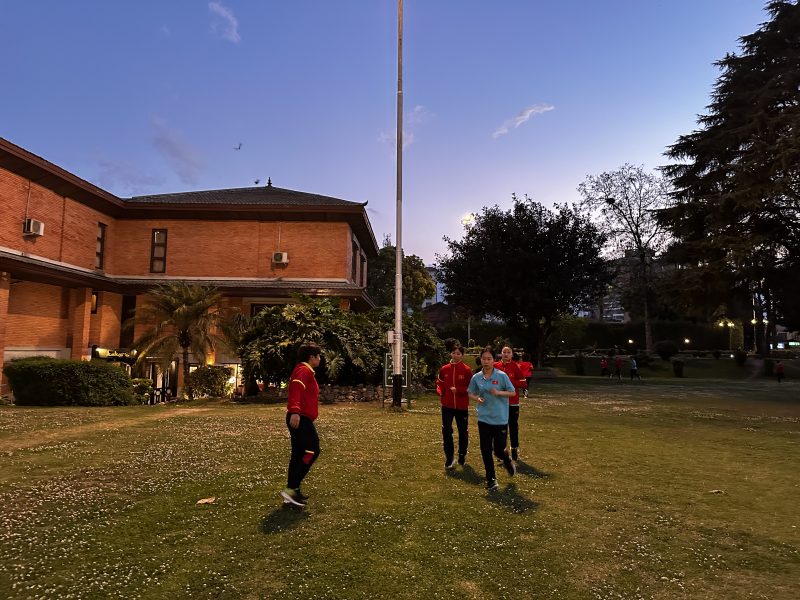 Tomorrow at 13 pm (local time), team manager Luu Quang Dien Bien and some coaching assistants will attend a match cordination meeting before the tournament. Coach Mai Duc Chung and player Huynh Nhu will attend the press conference shortly after.
The team's first official training session at Dashrath Stadium will take place at 5:00 pm (local time).