Head coach Park Hang-seo: "U23 Vietnam will have a beautiful match against U20 Korea"
At the press conference before the second friendly match against the U20 Korea (19:00 on April 22, Hang Day Stadium – Hanoi), head coach Park Hang Seo confirmed that he would use a stronger formation, including 3 overage players include Tien Linh, Hoang Duc and Hung Dung in the match.
In the first match at Viet Tri Stadium (Phu Tho), U23 Vietnam drew 1-1 against U20 Korea. At 19:00 on April 22, U23 Vietnam will match against this team at Hang Day Stadium. Speaking before this match, head coach Park Hang-seo said: "In the first match in Phu Tho, I and the coaching assistants had the opportunity to check and evaluate new players. Those are the faces that I have not had the opportunity to test. In the match on April 22, they will join overage players to play. From here, I will be able to find out more things for the upcoming matches. It will be a beautiful match for both sides."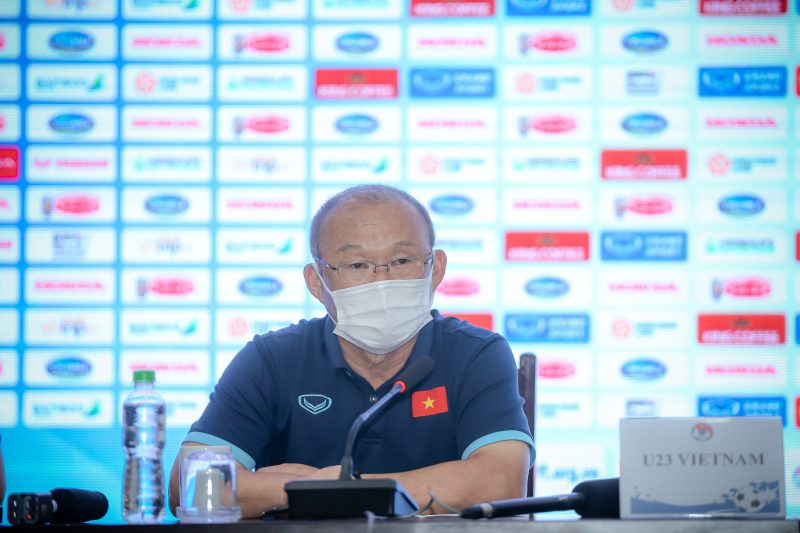 Regarding the professional factor, head coach Park Hang-seo said: "Actually, regarding the formation, I don't think it matters too much, 3-4-3 or 3-5-2 is just a story about numbers. But U23 Vietnam will have two choices of tactics. We will have countermeasures to deal with the opponent's tactics.
Regarding the two positions of left center back and striker, head coach Park Hang Seo shared: "In terms of central defender position, we have a number of players who have participated in the national team such as Thanh Binh, Viet Anh.
Head coach Park Hang-seo added: "Regarding the attack, the players over 23 years old that I added are all about attack. In addition, we also have other options such as Le Xuan Tu, Ho Thanh Minh. Even Hoang Duc can play striker. U23 Vietnam has many choices. I think it takes time to combine well in the formation."
Head oach Kim Eun Jung (Korea U20 national team): We will try to have better performance!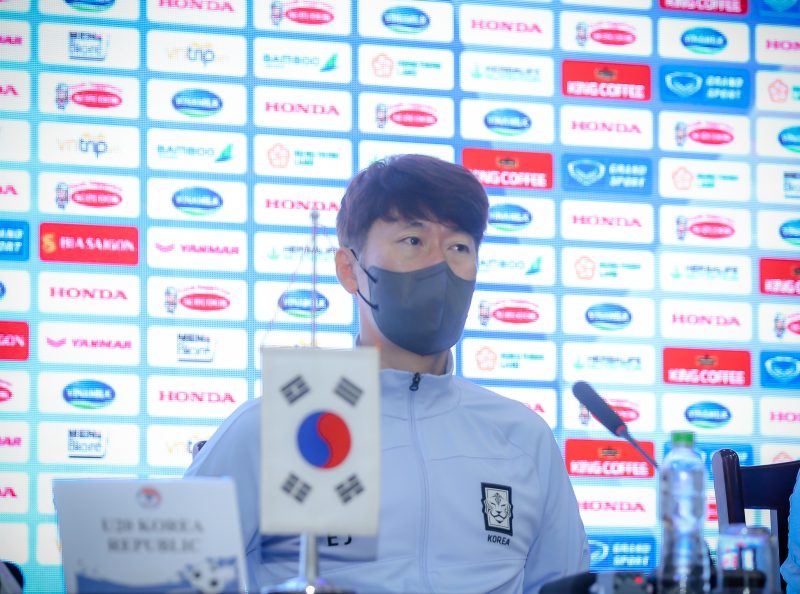 Regarding the U20 Korea, speaking before the match, head coach Kim Eun Jung said: "I heard that in the match on the evening of April 22, U23 Vietnam will use more quality players. I hope this will be an interesting match. We will try to have better performance.
We have known U23 Vietnam since 2018, when Coach Park Hang Seo came to Vietnam to work. Your teams have developed a lots. In the currently U23 Vietnam, I am impressed with Thanh Binh, the player who scored against the Japanese team in the third qualifying round of the World Cup 2022". It should be added that in the match between Vietnam and Japan at Saitama Stadium, Vietnam took the lead. From the corner kick on the left wing of Cong Phuong, Thanh Binh jumped high and had a header to the Japanese net.
On the U20 Korea side, head coach Kim Eun Jung said: "I can't say exactly about the change in our team in this match. I'll need to confirm again with the team's coaching and doctor. It is also very difficult to predict the result of tomorrow's match. In the previous match, the two teams had a draw. So this match will be even more interesting. We will try to get more goals."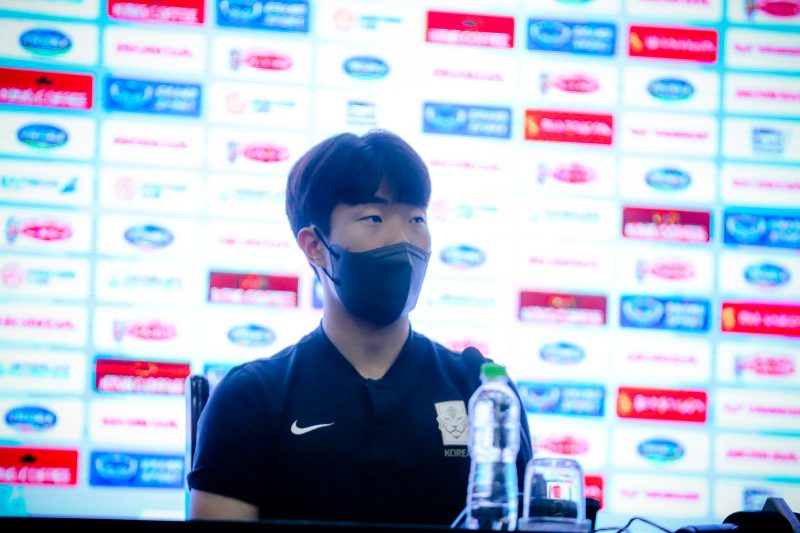 Player Lee Seung Won of U20 Korea said: "Vietnam has very well operated players who know how to keep their positions. That's why our team must prepare more carefully for the competition on the evening of April 22."