Head coach U22 Indonesia: "Vietnam deserved for the championship of SEA Games"
Head coach Indra Sjafri acknowledged the defeat in the match with U22 Vietnam and said that the victory is deserved for U22 Vietnam.

11/12/2019 10:45:19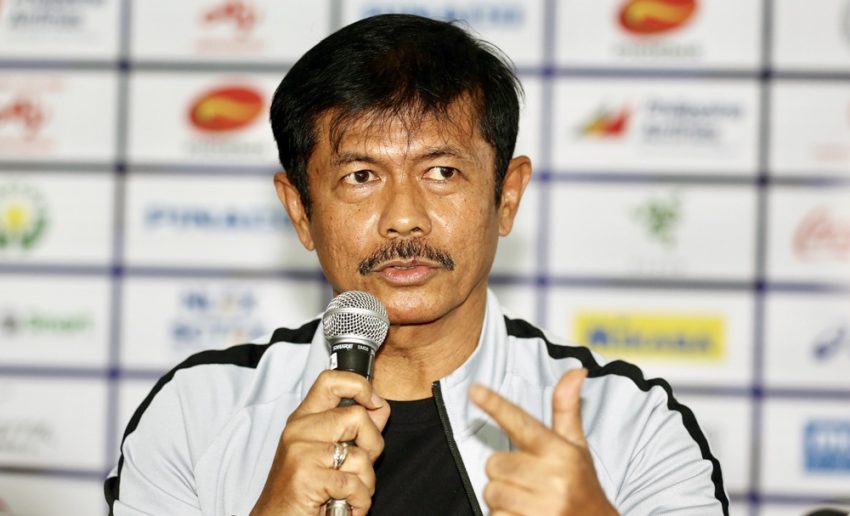 "At first, I would like to congratulate Vietnam for winning. Today, Indonesia played better than the previous game. However, we had to receive two goals down because of the defenders' mistakes. Therefore, failure is also understandable", head coach Indra Sjafri sadly shared after losing 0-3 with U22 Vietnam at the final match of SEA Games 30.
U22 Indonesia created many challenges for U22 Vietnam by the competitive spirit. The turning point is in 39 minutes when Van Hạu had the header to the net of Indonesia. After this goal, the line-up of Indonesia broken up and received the other 2 goals from Hung Dung and Van Hau of U22 Vietnam.
"We are so disappointed with this result. Our best performance was not this game but in the semis. We played well and got the chance to play in the final match. In fact, we were waiting for the championship but finally, we could not win". Head coach Indra said.
When asked about the red-card of head coach Park Hang-seo, head coach Indra showed respect to Mr. Park. "Park Hang-seo is a good person. I and he have not had any individual issue. We stay in the same hotel at SEA Games 30 and everything fine". Head coach Indra shared.