Bình Dương signs contract with Romario Kortzorg
2018-03-14 02:29:44
V. League 1 club, Becamex Bình Dương have signed their contract with striker Romario Kortzorg of the Netherlands to prepare for the upcoming football season.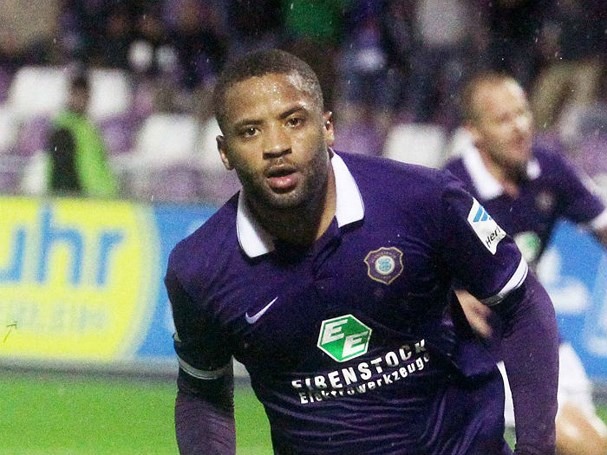 The 28-year-old player competed for several clubs of Germany such as Erzgebirge Aue in the Bundesliga 2 in 2014. He and his teammates won the Romanian Super Cup in 2015.
According to the international transfer website transfermarkt.com, Kortzorg was valued at one million euro (US$1,238,000) in 2013 when he wore the jersey of Erzgebirge Aue.
Earlier, Bình Dương also inked their contract with midfielder Alexandros Tanidis of Greece. Tanidis also played for several clubs of Germany.
Bình Dương said goodbye to coach Trần Bình Sự to use the services of young ace Trần Minh Chiến. Chiến brought his new team many young talents including midfielder Nguyễn Anh Tài (former national U-23 footballer) and defender Hồ Tấn Tài from Bình Định.
Bình Dương are expected to shine at this year's event following a disappointing performance last year in which they ranked 11th out of 14 teams.
In preparation for the nation's top division event, Bình Dương triumphed in the annual Bình Dương Television International Football Cup (BTV Cup) which attracted five teams.
Source : VNS