The Vietnam women's U20 team arrives in Japan, starting the training camp to prepare for the 2nd Qualifier of the AFC U20 Asian Cup
At 7:35 am on the morning of May 7 (local time), the Vietnam Women's U20 team landed at Narita Airport, Japan to kick off the training program to prepare for the second qualifying round of the AFC Women's U20 Asian Cup.

07/05/2023 17:08:16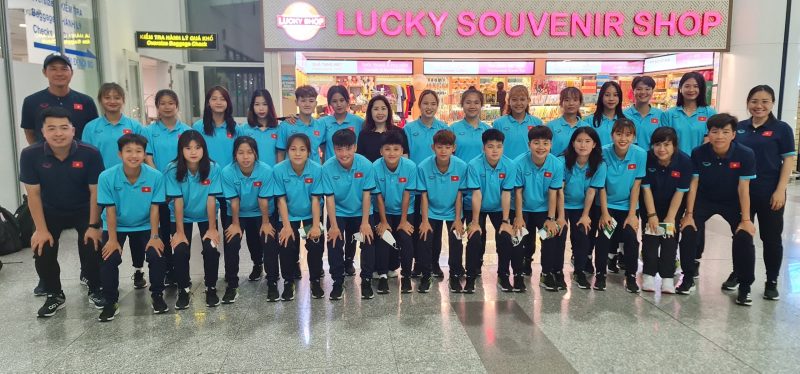 After arriving to the hotel, coach Akira Ijiri and his team had a light training session to get used to the weather and conditions here. The players are all relaxed and excited to start a new journey.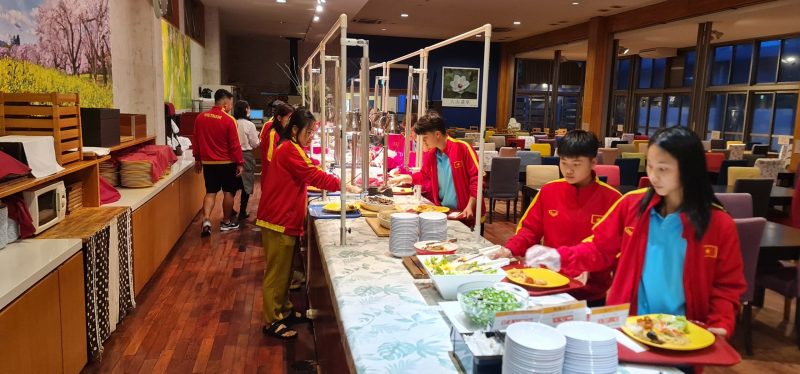 The training camp of the team will take place from May 7 to May 18. During this time, the team will have 5 friendly matches against quality opponents from academies and sports training schools on May 9, May 10, May 13, May 14 and May 17.
This is an important preparation for the second qualifying round taking place in Phu Tho from June 3 to June 11. Opponents in Group A of Vietnam's U20 women's team are Australia, Iran and Lebanon.