U20 Vietnam women's team completes the first gathering in 2023
After a week of gathering and training from January 4 to January 10, 2023 at Viet Tri, Phu Tho, the U20 Vietnam women's team completed the first round of training in 2023, preparing for the next international goals.

12/01/2023 14:09:52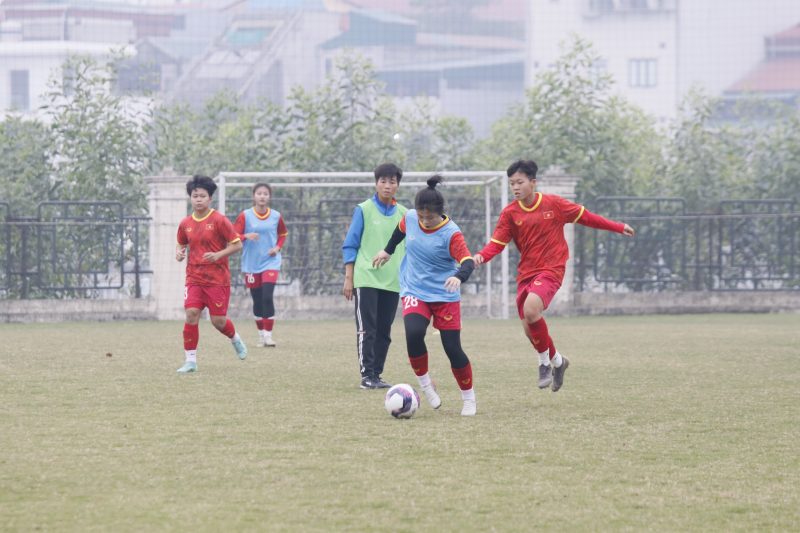 During this training camp, head coach Akira Ijiri summoned 38 players, including the young players who coming to the team for the first time. According to head coach Akira Ijiri, this training camp is to find the new factors for upcoming plans. "I think this training camp has achieved its goal. I am quite satisfied with the results obtained even though only in a short time. We have also found new faces for the national U20 women's team," Mr. Akira Ijiri said.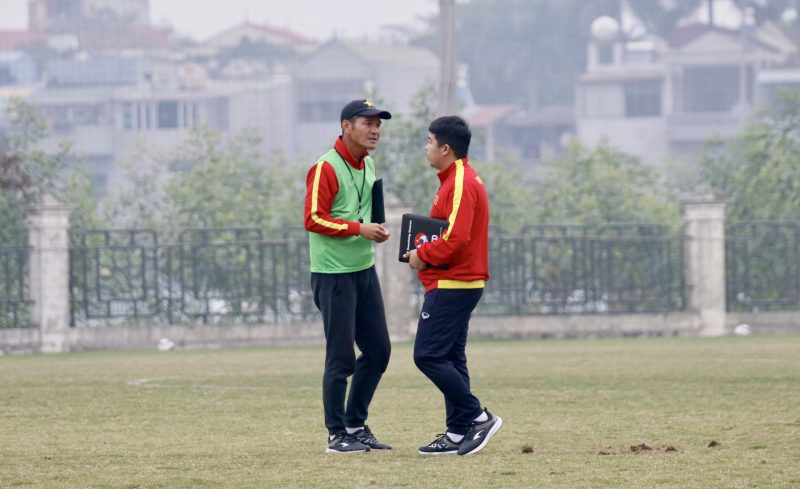 This is the team's first gathering in 2023, so the coaching staff is focused on improving and enhancing the players' technique based on the competition in the AFF U18 Women's Football Championship 2022. With a continuous training intensity of 2 sessions/day, the players have been acquainted and trained the skills needed on the field to suitable to the playing style and tactical organization of coach Akira Ijiri and the coaching staff.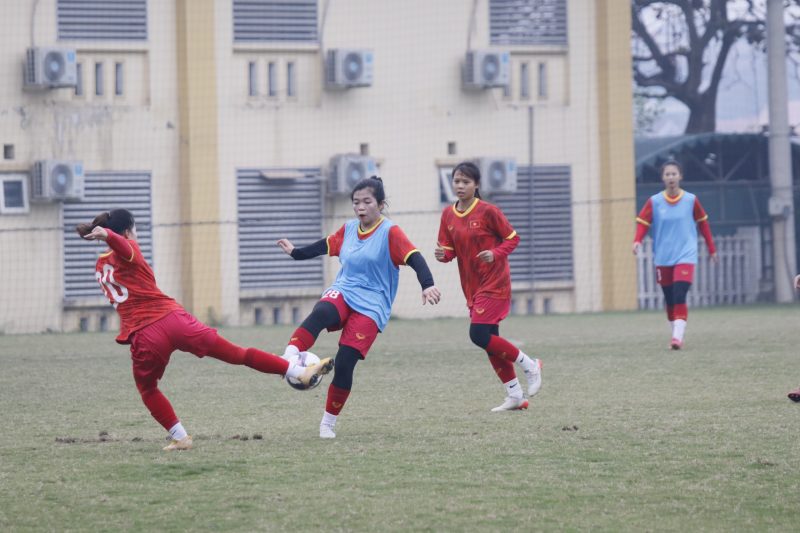 After the end of this gathering, the players will have time to rest until after the Lunar New Year holiday before starting the next training camp, officially preparing for the First Qualifier – AFC Women's U20 Asian Cup 2024 takes place in March 2023.