U20 Women's team has the first training session at Viet Tri, Phu Tho
On March 2, the U20 Women team under the guidance of coach Akira Ijiri had the first day of practice at Viet Tri Stadium to get the best preparation for the first qualifying round of the AFC U20 Women's Asian Cup 2024 – Group F.

03/03/2023 10:18:41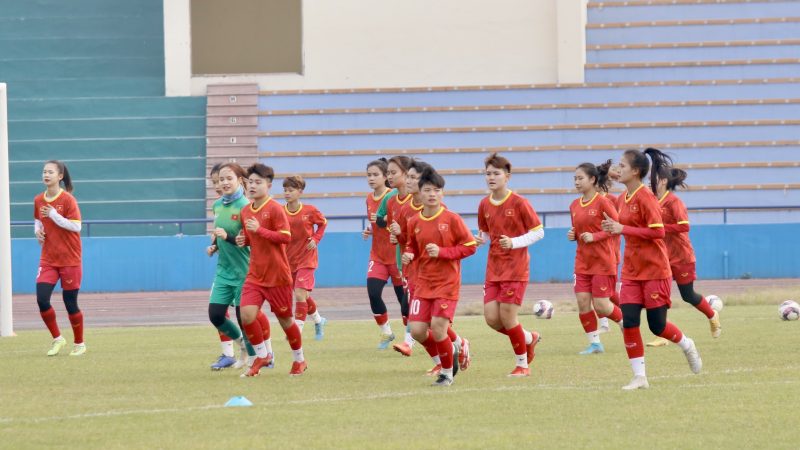 In this training session, the Japanese strategist and coaching staff spent a lot of time to led the players familiarize with the official playing field and weather conditions in Viet Tri. Immediately after the warm-up, all started to practice to improve gradually. Head coach Akira Ijiri said: "First, we need to improve the health and mental status of the players. After that, the coaching staff will let them practice more with the ball and focus on developing their individual techniques for the best results in this tournament."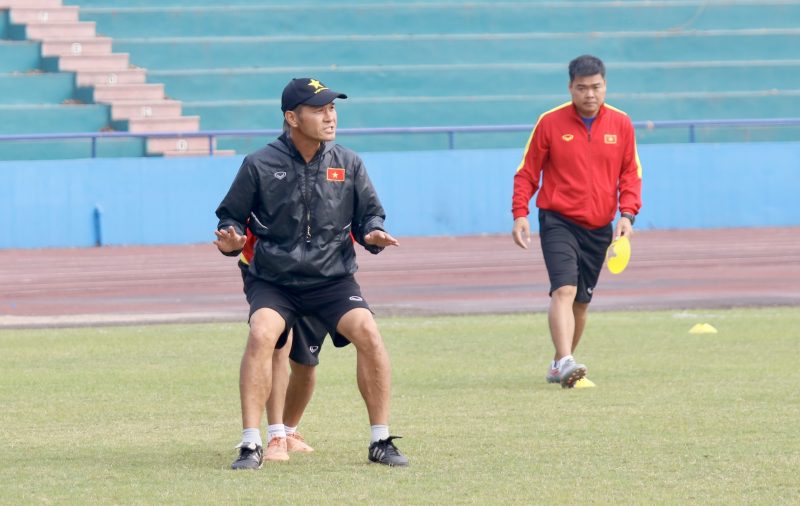 Sharing about the situation of the team, coach Akira Ijiri said: "The whole team is currently with 100% spirit and energy to look forward to the upcoming tournament. As soon as we arrived in Phu Tho, we received an enthusiastic and friendly welcome from the local units. The food is also good, suitable for the players."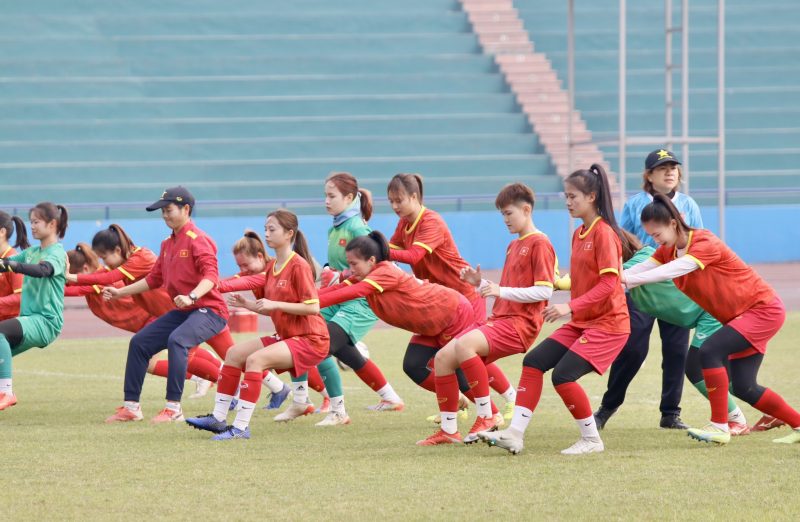 After today's training session, the U20 Vietnam women's team will continue to practice at the Provincial Sports Complex before the opening match against Indonesia at 6 pm on March 7 at Viet Tri Stadium.