VFF organises a training camp for U14 players in 3 regions North – Central – South
On the morning of November 18, on behalf of the leadership of the Vietnam Football Federation (VFF), General Secretary Duong Nghiep Khoi had a meeting with players and coaches participating in the training camp for U14 age group and workshop for coaches in Northern region, held in Hanoi from November 17 to November 21, 2022.

21/11/2022 09:53:14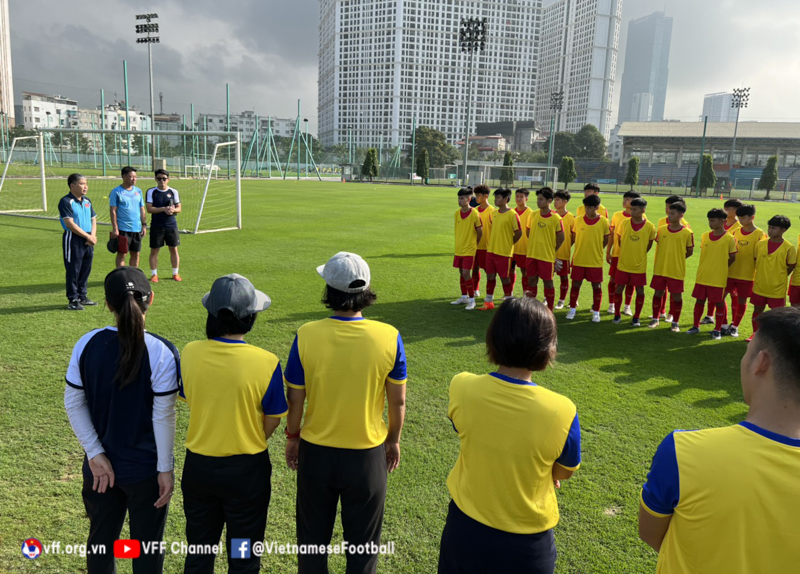 This is a plan that was conceived and carefully prepared by the VFF and Technical Director Adachi Yusuke in order to review the U14 players, and at the same time improve the efficiency of training and professional qualifications for young coaches with potential for future national teams.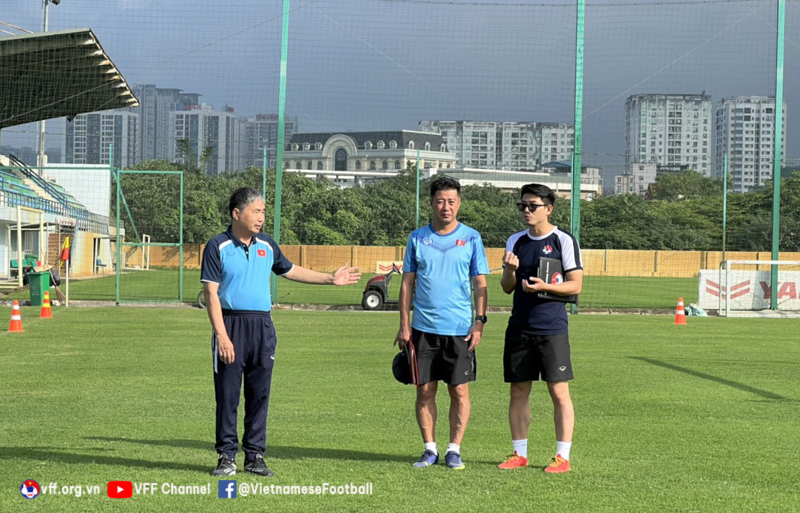 At the meeting, VFF General Secretary Duong Nghiep Khoi thanked Technical Director Adachi Yusuke and coach Akira Ijiri for their cooperation in implementing this plan. "Through training with experts from a developed football country like Japan, the players will have access to new exercises and the best training methods. VFF hopes that, despite the short time, the players will understand the basic content, serving the training and development process. VFF believes that this will be the next generation of professional players, contributing to the goal to World Cup of Vietnamese football."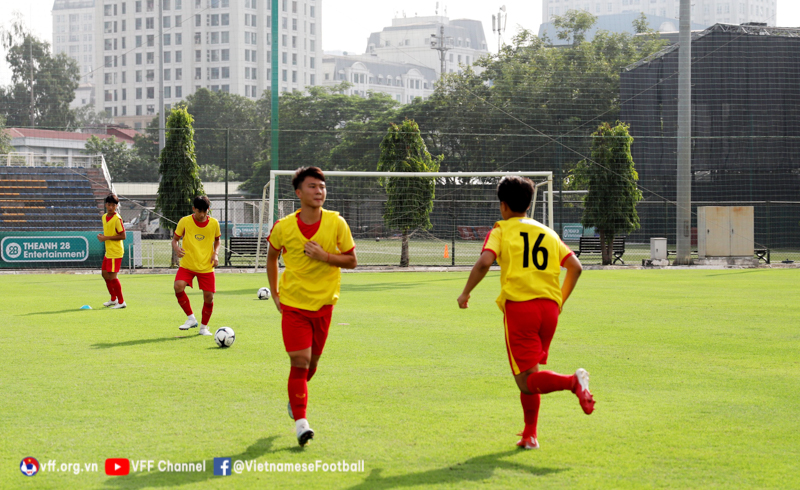 This program were held in 3 localities including Hanoi capital, Vinh city and Ho Chi Minh City with the target subject included  14-year-old athletes from football clubs and centers across the country; young coaches who have completed classes with C, B, and A degrees are highly appreciated by AFC instructors and have the potential to develop into trainers and coaches of young teams in the future.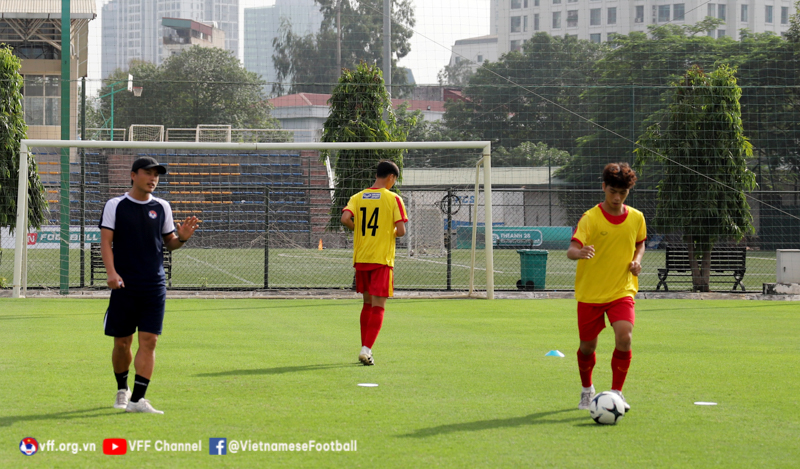 As planned, the program will take place for 5 days from November 17 to November 21 in Hanoi before being held in Vinh City from December 8 to November 12 and Ho Chi Minh City from January 15. 12 to 19/12.