Referees in COVID-19: Miss the stadium and did not forget practicing
Because of COVID-19, the Vietnamese Referees have the longest "job-remembering" period. However, they all ready for the coming challenges when coming back.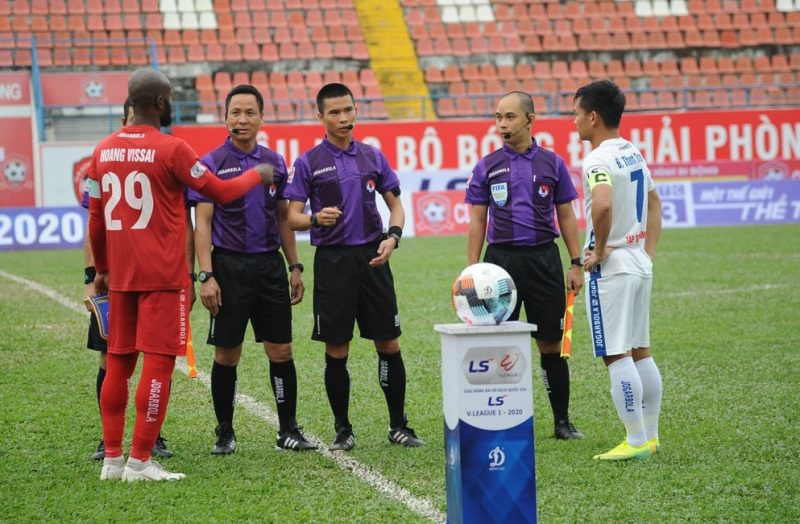 The session 2020 kicked-off one week before has to suspended because of COVID-19. It makes the referee feel very upset. Referee Hoang Trong Ha shared that normally the referee works at the weekend instead of 1 or 2 months far from home as the players, so we still have time for family. However, when the tournaments suddenly suspended, almost referees felt miss the stadium.
Even cannot work at the weekend, however, the referees think that they need to have the plan and exercise lesson to keep the force. Referee Pham Manh Long shared that the speed of the game is increasing and require a higher level of the referee. Therefore, this time, the referees usually practice running at home by using treadmill. Besides that, they also research the videos and the situations related to the games to raise knowledge.
"Every week, the AFC Referee Department sent the tests and we need to complete them. This is the way to gain experience as well as improve the level. Our job is risky, a small mistake can become a huge problem so we need to frequency practice and study". Mr. Long said.