Việt Nam to face Thailand in SEA Games group B
Việt Nam are in Group B of the men's football event in the upcoming 29th Southeast Asian (SEA) Games, according to the official draw in Kuala…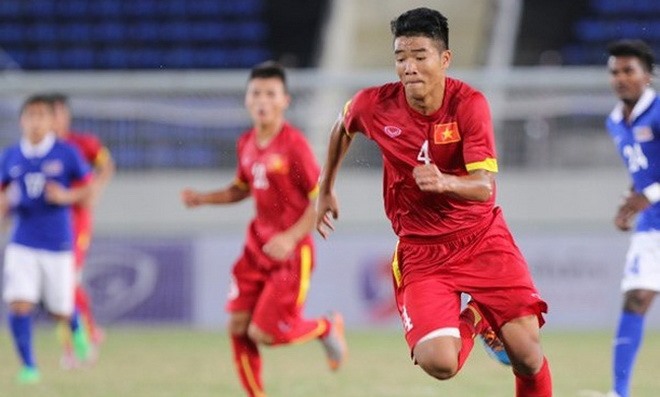 The team will face defending champions Thailand in Group B, alongside Indonesia, Cambodia, Timor-Leste and the Philippines.
Hosts Malaysia, hoping to win the gold medal on home soil after the last time clinching the title in the 2011 SEA Games, will be confident of advancing to the semi-finals after being drawn with 2015 SEA Games silver medallists Myanmar, Singapore, Laos and Brunei in Group A.
"Việt Nam are in the group of six teams, so we have to play five matches in the qualifying round, a game more than the teams in Group A. I think that we shouldn't care about which group we play in. The thing to do is to train, prepare and be ready to face any rivals. It is the most important thing," coach Nguyễn Hữu Thắng of Việt Nam said.
The SEA Games women's football competition will be contested in a round-robin format with Thailand, Myanmar, Việt Nam, the Philippines and Malaysia in the fray.
The men's and women's futsal competitions will be contested by Thailand, Việt Nam, Indonesia, Myanmar and Malaysia. Both events will also be in a round-robin format.
The SEA Games 2017 will take place in Kuala Lumpur from August 14 to August 29.