Have a smashing start, Head coach Park Hang-seo still cares about the coming matches
U22 Vietnam started the campaign in Group B on an upbeat note with a 6-0 beating of U22 Brunei. However, head coach Park Hang-seo is still cautious because there is still a long way to go.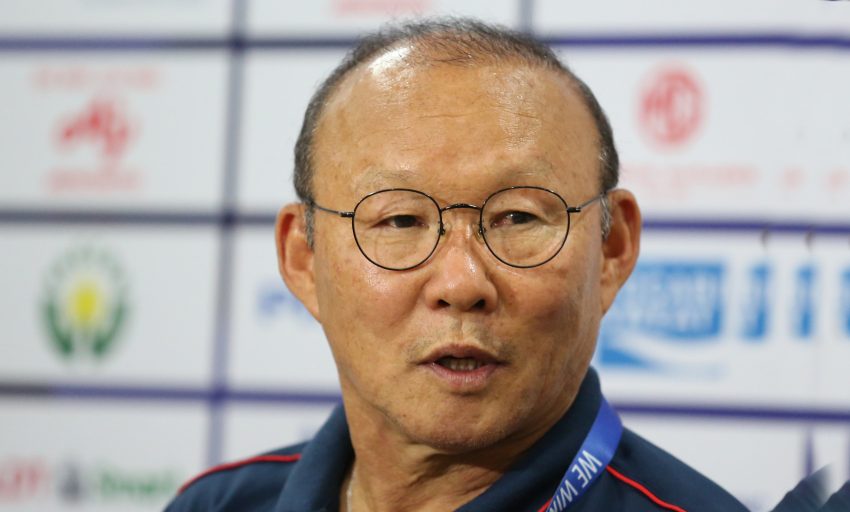 At the press conference after the match, head coach Park Hang-seo argued that U22 Vietnam had a lucky in the start game. The players tried but the team still needs to improve themselves more and more. "This was only the first game, I cannot satisfied or happy about anything and my team is also. We still have many games, SEA Games is a long period". Mr. Park expressed.
Explain why not using the strongest in the match against Brunei U22, Mr. Park said: "As I said before the match, the key players haven't recovered. Today I made the changes to balance the force for the next games. This is the necessary thing for U22 Vietnam."
U22 Vietnam will have the match with U22 Lao at the next match of group B at 15:00 on 28th Nov at Binan Football. On the morning of 26th Nov, the group of players who worked at the match with Brunei will have time to rest and the group the remaining players will practice with the harder sessions.