Head coach Park Hang-seo: "We have to care and make a good preparing for all matches"
Within the group of 6 teams and have to play 5 matches within 10 days is a challenge. Head coach Park Hang-seo argued that U22 Vietnam needs a careful plan for all matches to get the best result.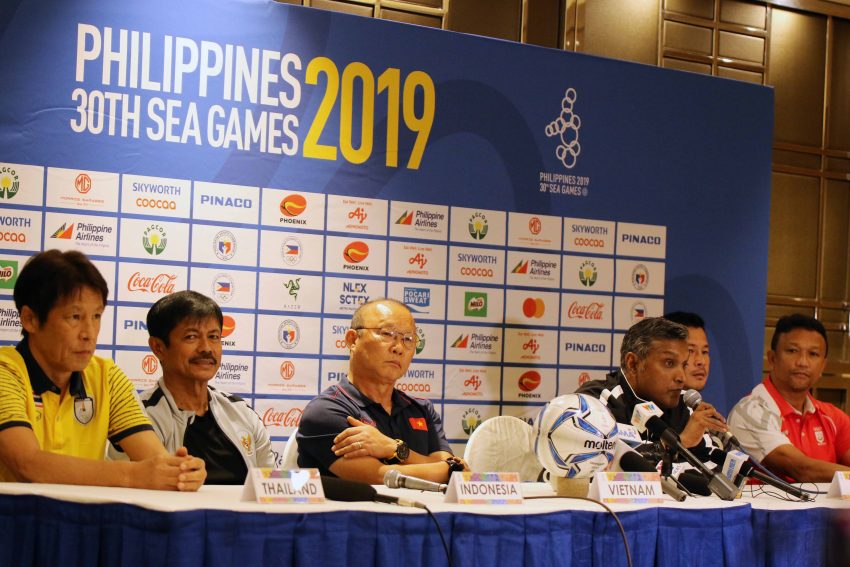 Head coach Park hang-seo said: "According to the regulation, the ranking of teams in the group depends much on goal difference. However, in my opinion, I will not use the key players on the match with Brunei because as we know there are some key players especially players who have to play in a long time for the national tournaments and national teams have not to recover about the health and strength. We plan that but it still can change due to the real situation of the match.
This plan might make U22 Vietnam can not get many goals on this match however we still have more games after that, so victory and preserve the forces are the most important. "I worry that if using the key players on this match, we will have to face some injuries and other issues". Mr. Park said.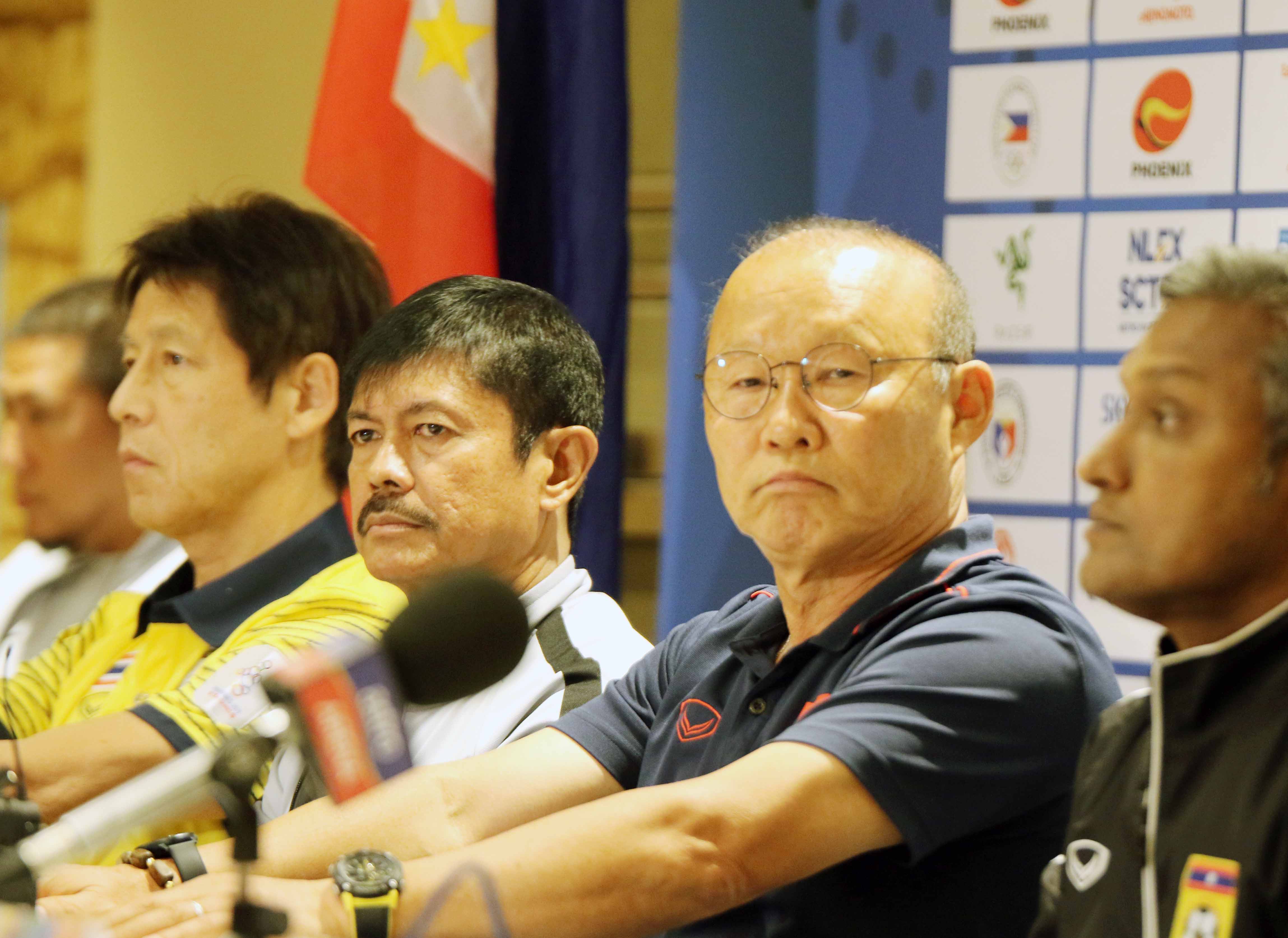 About the difficult when having to play the first match at a very far stadium and the quality is not good, head coach Park Hang-seo said: "As we know, the stadium is very far and takes 90 minutes by car. Because of that, after the training session, all the team will stay in a hotel near the stadium to have a good relax and best prepare for the match. About the stadium, I think it is a common issue, we cannot change it. Both teams also get in the same trouble".
Explain about with there is nobody in U22 Vietnam choose the number 10 at this SEA Games, Mr. Park shared: "In this tournament, all players can register the number from 1 to 40. I allowed them to choose the number by themselves. I don't know the number 10 will make the pressure for players or not, but no one chose this number. Maybe it also makes the pressure for them".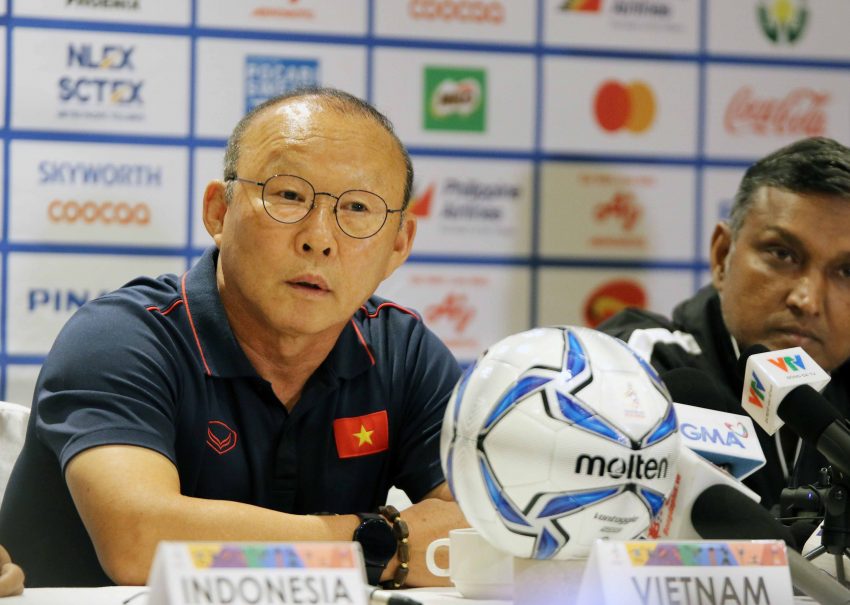 The match between U22 Vietnam and U22 Brunei will set at 15:00 at Binan stadium. U22 Vietnam will play with the traditional red color. The official list including 20 players also fixed in the technical meeting. Accordingly, the backup goalkeeper Phan Van Bieu will be "an audience" in this match.