SG19: Wins for Vietnam, Thailand, and Indonesia
(28 Nov 2019) – Vietnam, defending champions Thailand, and Indonesia scored convincing victories on the third matchday of Group B of the men's football event at the SEA Games as the battle for the semifinals take shape.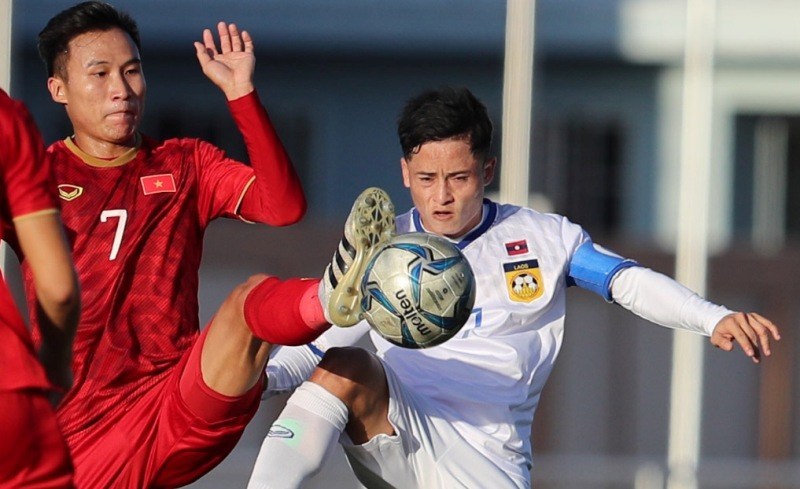 Vietnam were in full control as they picked up their second win with a comprehensive 6-1 beating of Laos.
It took them just three minutes to find the back of the net through Nguyen Tien Linh as he went on to complete his hat trick with two more goals in the 17th and 57th minute.
The other goals for Vietnam were scored by Do Hung Dung (54th minute), Nguyen Trong Hoang (84th) and Nguyen Quang Hai (90th).
Laos' only goal came in the 61st minute off Kaharn Phetsivilay.
On the other hand, at the Rizal Memorial Stadium, Thailand mauled Brunei DS 7-0. They took a while to settle down as they came up against a gritty Brunei side.
But in the end, Thailand packed too much firepower when Supachai Jaided finally opened account in the 43rd minute off a played back freekick before Jaroensuk Wonggom then added the second goal a minute later after weaving past his marker.
With two goals in front, Thailand stepped up a gear as they added five more goals in the second half – Anon Amornlerdsak (53rd and 86th minute), Sarayut Sompim (72nd), Suphanat Muenta (74th) and Supachok Sarachat (89th) – for the win and the three points.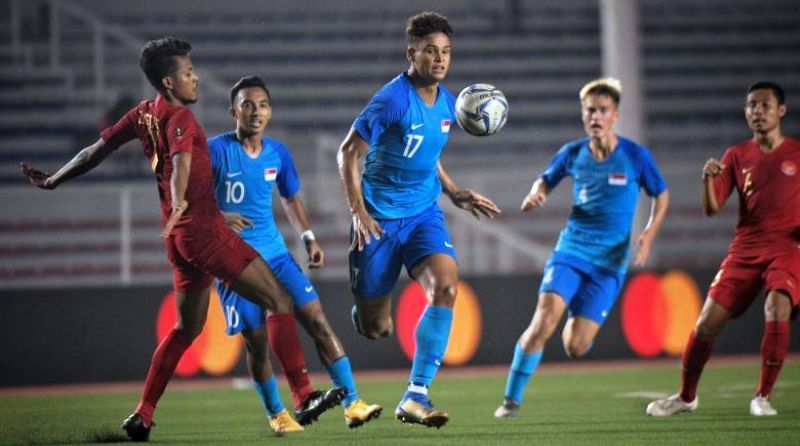 In the final game of the evening at Rizal, Indonesia kept to their winning ways with a hard fought 2-0 win over Singapore.
With Egy Maulana Vikri closely marked and Singapore's Irfan Fandi faring no better at the other end of the pitch, the score remained deadlocked at the end of a keen first half.
But it was to be Osvaldo Haay who made the difference in the 64th minute with the first goal after beating his marker and then assisting with the second for Asnawi Bahar to stumble the ball home ten minutes later.
The win gave Indonesia their second full points as they kept the pace with leaders Vietnam. Thailand moved up to third in the standings in Group B.
Sourse: asianfootball.org